Buddhipriyaji
Smt. Mamta Sharma
AstroKirti warmly welcomes you to our world of Astrology and we are happy to introduce you to our Mentor, Guide and Philosopher –Smt. Buddhipriya (A.K.A -Astrologer –Mamta Sharma). Buddhipriyaji has over 2 decades of experience and expertise in the field of Astrology and this science of helping the needful souls has always been in her Genes. After her graduation in the field of fine arts, and linguistics, she explored in depth for knowledge in the field of Vastu Shastra, TarotCard reading and Power of Reiki to give her more exposure and powers In the field of astrology. As an astrologer, she brings an unusual depth of insights and experiences gained from over 2 decades of consultations and knowledge sharing with over thousands of needful souls especially from Delhi and the NCR regions. Her unique ability combined with her signature sense of humor has gained the trust and belief of those who seek her advice in dealing with the myriad of challenges of the journey of life. She could be the best identified as an Expert Female Astrologer of Indian region who has people both of Indian and International origins, seeking her regular advice and guidance in the areas of relationship analysis, career, personal health, relocation, and financial forecasting.She is also an expert consultant in the field of Astrology, Vaastu, Reiki Healing, Lal kitab,Numerology,Palmistry,Kundli Making,Match Making, Pitra dosh,Kalsarp dosh, Career,Marriage, Health Problems, Gemstone,Life Predictions, Childbirth Problems,Grah Shanti & many more challenges of life.
After a long soul-searching session,I would now be combining my Powers of Spiritual Dimensions, Educational expertise and my experiences of last 2 decades with my Passion to make a meaningful difference in lives through Astrology. My Astrological Birth Chart reveals that the time has come for me to serve the humanity and I am looking forward to answer my true calling.
Astrokirti
Astrology, horoscopes,
numerology & more...
Astrokirti offers services like
Astrology

Vaastu

Reiki Healing

Lal kitab

Numerology

Palmistry

Kundli Making

Match Making

Pitra Dosh

Kalsarp Dosh

Career etc.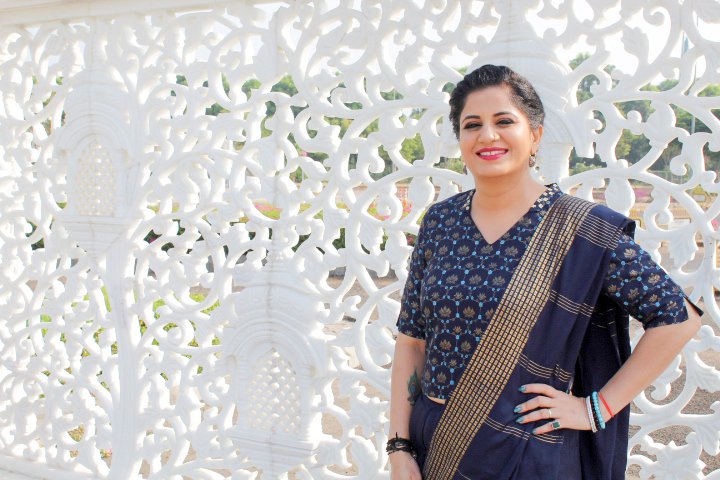 Why and When
to visit Astrologer?
Astrologer can disclose positive and negative periods of your Life

Astrologer Can Give You Hope

Astrologer Can Provide You Psychological Guidance

Astrologer Can Mend Your Relations

Astrologer Can Prepare You for Your Dark Times

Astrologers Can Guide Your Life

Astrology Also Believes in Logical Reasoning

Astrologers Can Help to Omit Negative Energy

Natural Talents of Astrologers are irreplaceable

Value for Money