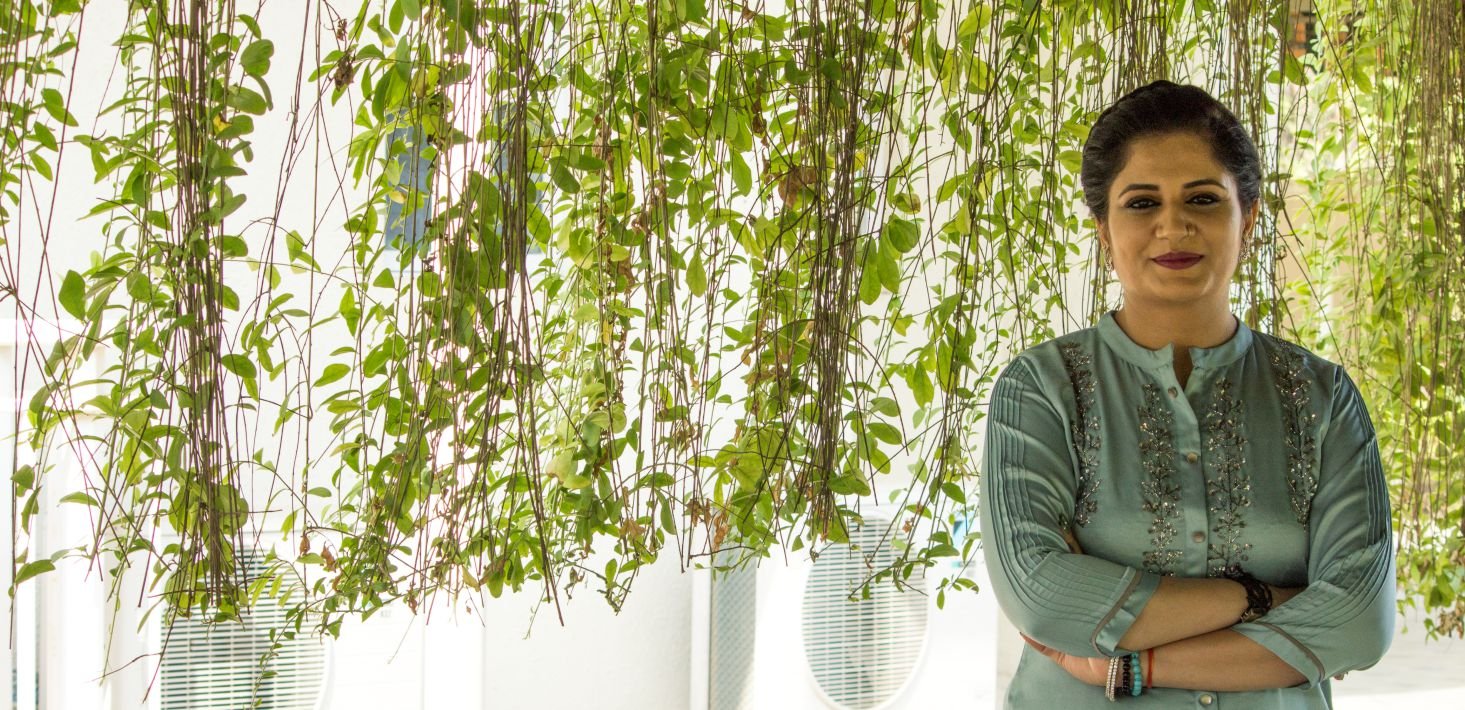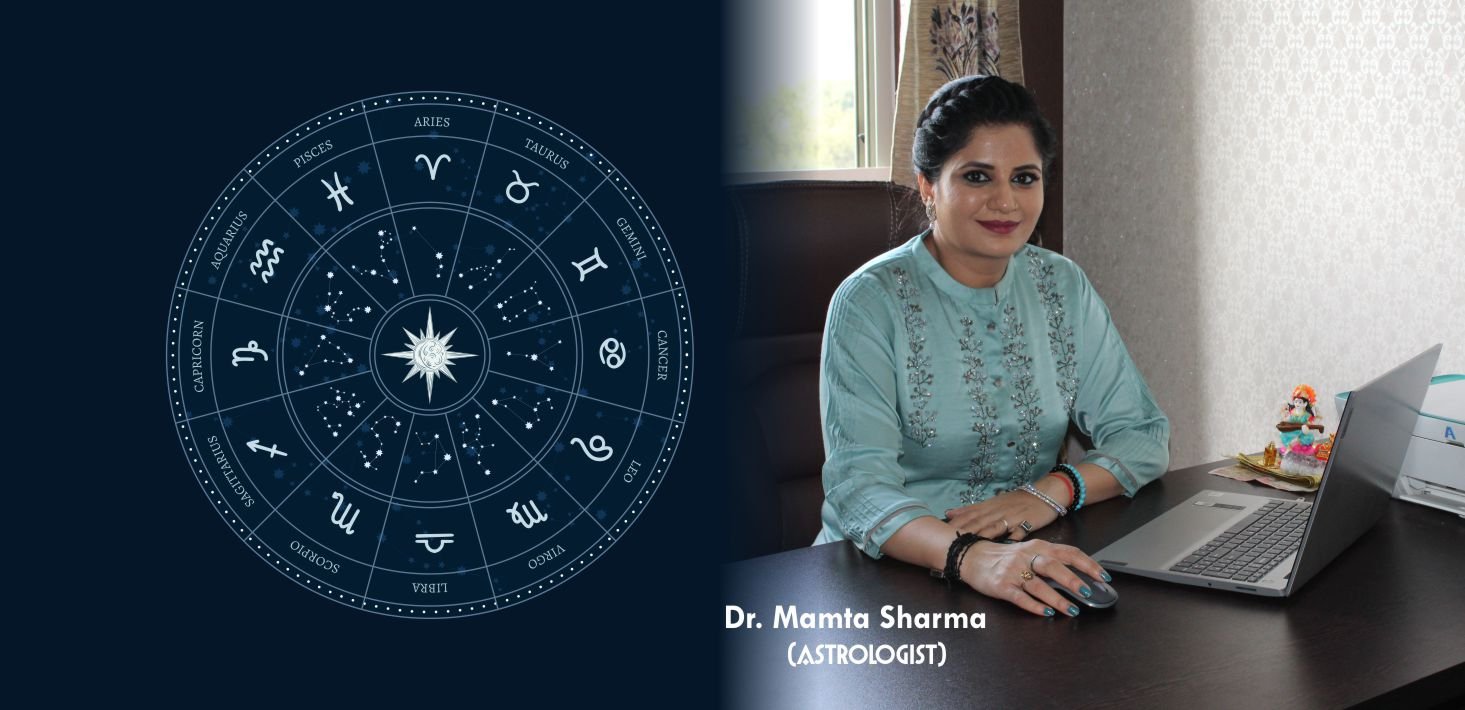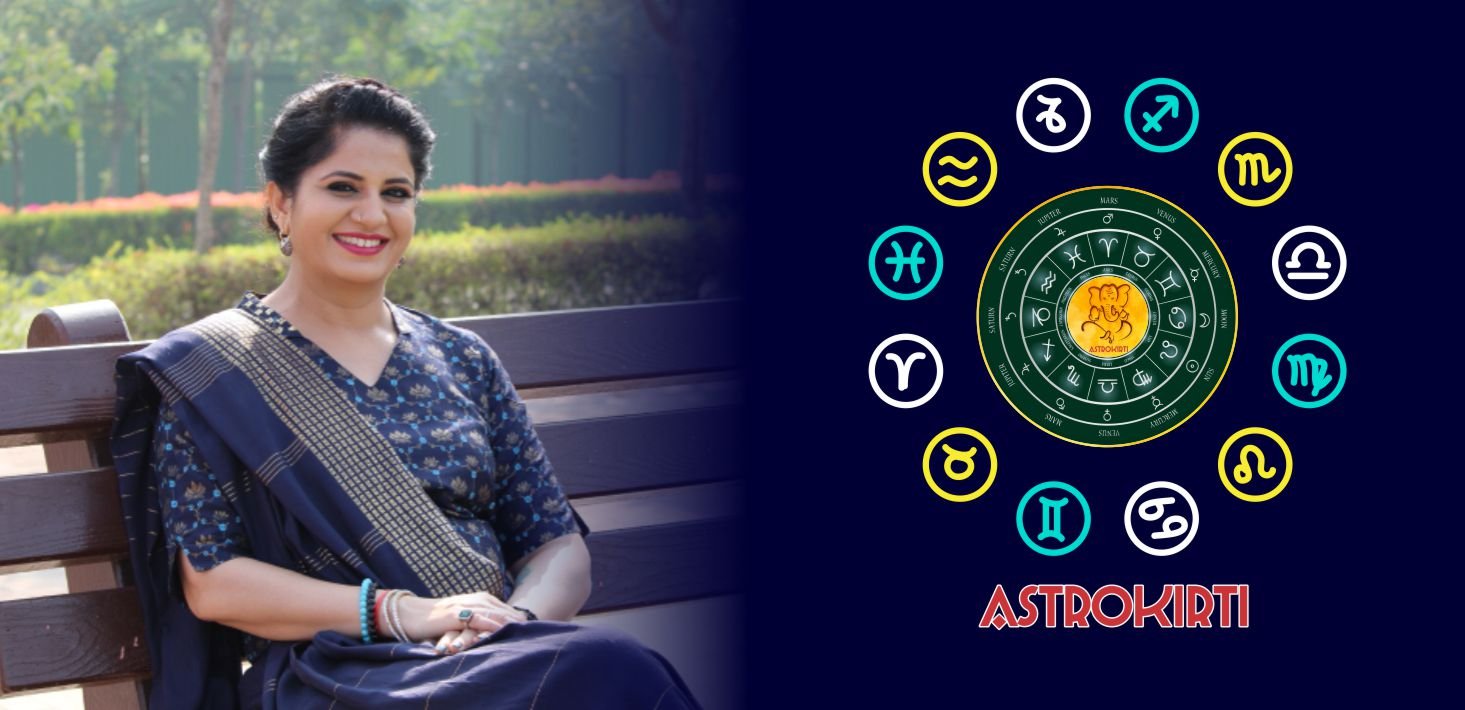 ASTROKIRTI DR MAMTA SHARMA BUDHIPRIYA
About Astrokirti
AstroKiriti warmly welcomes you to our world of Astrology and we are happy to introduce you to our Mentor, Guide and Philosopher –Smt. Buddhipriya (A.K.A -Astrologer –Mamta Sharma). Buddhipriyaji has over 2 decades of experience and expertise in the field of Astrology and this science of helping the needful souls has always been in her Genes
Read Your Horoscope Today
December 2020 4th Week
Testimonials
I came to Mamta because I had some problems in private life. She generated my personal horoscope and interpreted my natal chart concerning the issues I worried about. Sometimes it is important to know that all your problems can be solved.
I found my consultation with Mamta more meaningful and useful than those provided by other astrologers. The way she synthesizes information from a variety of different sources provides a complete picture of possible answers.
As an experienced astrologer myself, I've looked at my chart many times, but Mamta gave me a fresh/new perspective on the problem areas. Moreover she did this with great insight, delicacy and clarity. I am very grateful for that.